Every Tuesday I will endeavor to write a post on the Top Ten Tuesday theme of the week, a weekly series created by The broke and the bookish.
I know it's trite, to exclaim that time is passing as if time could ever act any other way. But. Y'all. It's almost half way through 2017. I spent most of 2017 waiting for summer and now that it's here, I feel like I'm grasping at water. The long summer days have barely even begun and I already feel like I'm spending them too quickly.
But this post was not meant for me to puzzle and ponder about time-- instead I'm going to focus on an unequivocally exciting part of the future. Books to look forward to :) The theme this week is most anticipated books for the second half of 2017 and here we go:
Side note. Once again I'm being a rebel and only giving you five titles. Also, my interpretation of this theme is loose-- the books I read tend to be at least a decade old, I don't really follow new releases because I have my hands full with the past as it is! So these aren't books that will be released soon, just books that I'm super excited to read in what remains of 2017.
1. The Trespasser by Tana French
I can't believe even in the admittedly short life of my blog I have yet to rave about Tana French. Easily, hands down my favorite mystery/crime author ever, I adore her lyric prose and well developed characters. This is the latest novel in her very loosely defined series-- each book can be read by itself, as each one focuses on different main characters. I can't wait to read this one!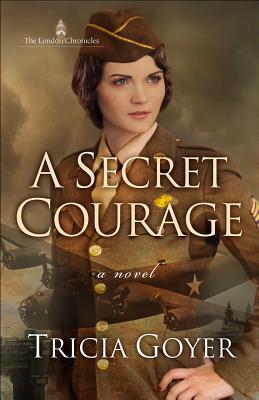 2. A Secret Courage by Tricia Goyer
I'm not sure where I stumbled upon this title-- probably searching through Goodreads-- but the description of a well-researched historical thriller with romance pretty much sealed the deal. I really enjoy reading novels that are set in the past
if
they are well researched. I like to feel like I'm actually learning something while enjoying a book.
3. The Wise Man's Fear by Patrick Rothfuss
I honestly don't know what took me so long to read
Name of the Wind
-- book one of this series. But when I finally buckled down to read it I instantly fell in love. You know an author is good when 662 pages fly by like they're nothing. I've been putting off reading this one because I'm weird and the idea of finishing the trilogy and not having another one to read is sad.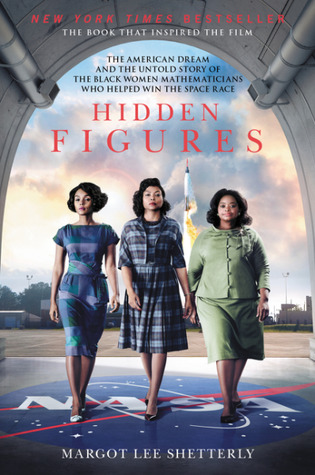 4. Hidden Figures by Margot Shetterly
I saw the movie and loved it. As a woman in science, I'm excited to read about the trailblazing women who went before me. I also read scarcely little non-fiction books so this will be a good change.
5. Mere Christianity by C. S. Lewis
This book has been on my to-read list for
years
and I don't know what's taking me so long. I'm looking forward to finding this at my library and finally reading it; I've heard so many good things about it.
Annnndd there you have it folks, five books that I hope to get my hands on and read before 2017 fades into 2018 ((and holy cow I'll be going into my fourth year of grad school this time in 2018?!)). What are you most anticipated titles for the rest of this year? Do you follow new releases or stick to old books?