Top Ten Tuesday is a meme hosted by The Broke and the Bookish.
This week's theme is, surprise surprise, a back to school free-for-all. I interpreted this prompt as novels set in schools, actually now that I look at my list, all of them are set in boarding schools! Read on for five books set in boarding schools that I highly recommend.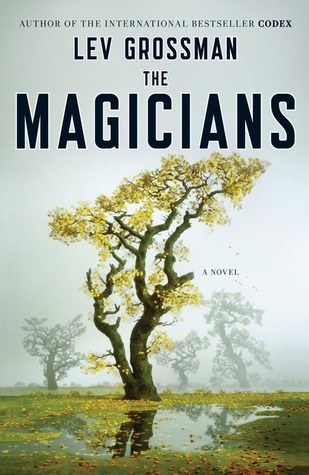 Why
: This is like a grungy adult version of the Harry Potter series, where finding out that magic exists doesn't make all of your other problems just disappear. It's the first in a trilogy and definitely one of my favorite books of all time.
Why
: So I read this one years ago, but I remember it being a fun, YA read. It's set in a secret agent boarding school, so how could it not be fun?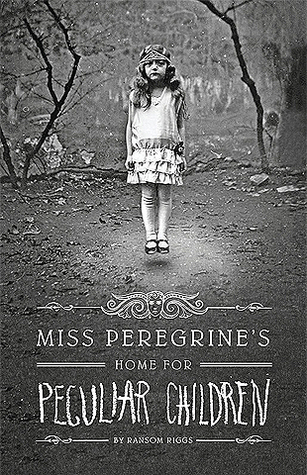 Why
: It took me ages to actually read this novel, but when I did, I wondered why I had waited so long. It's interesting, odd, and all together an enjoyable read.
Why
: You have probably heard me fangirl about Tana French before-- she is, hands down, my favorite murder mystery author of all times. This novel, which is technically part of a really loosely defined series, centers on a group of friends who go to a boarding school where a murder takes place.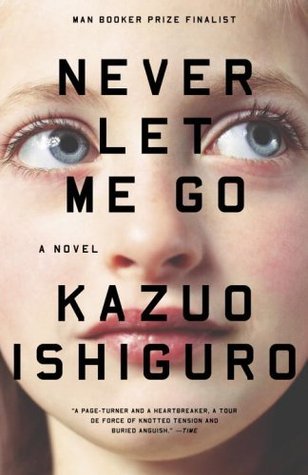 Why
: Okay, I admit, this one is a little bit of a stretch as the entire book is not set in school. However, this dystopian memoir does spend time talking about growing up in school, so I thought I would add it to the list. It is my friend's absolute most favorite novel-- my feelings were a bit more tangled than that. However, it is a hauntingly beautiful book and well worth the read.
What about you? Have you read any of these novels? If so, what did you think??